---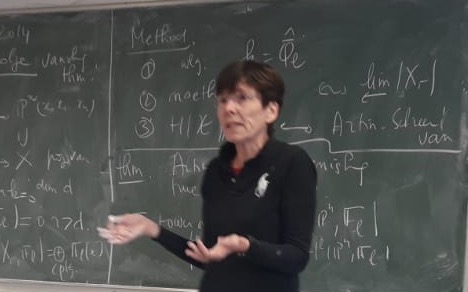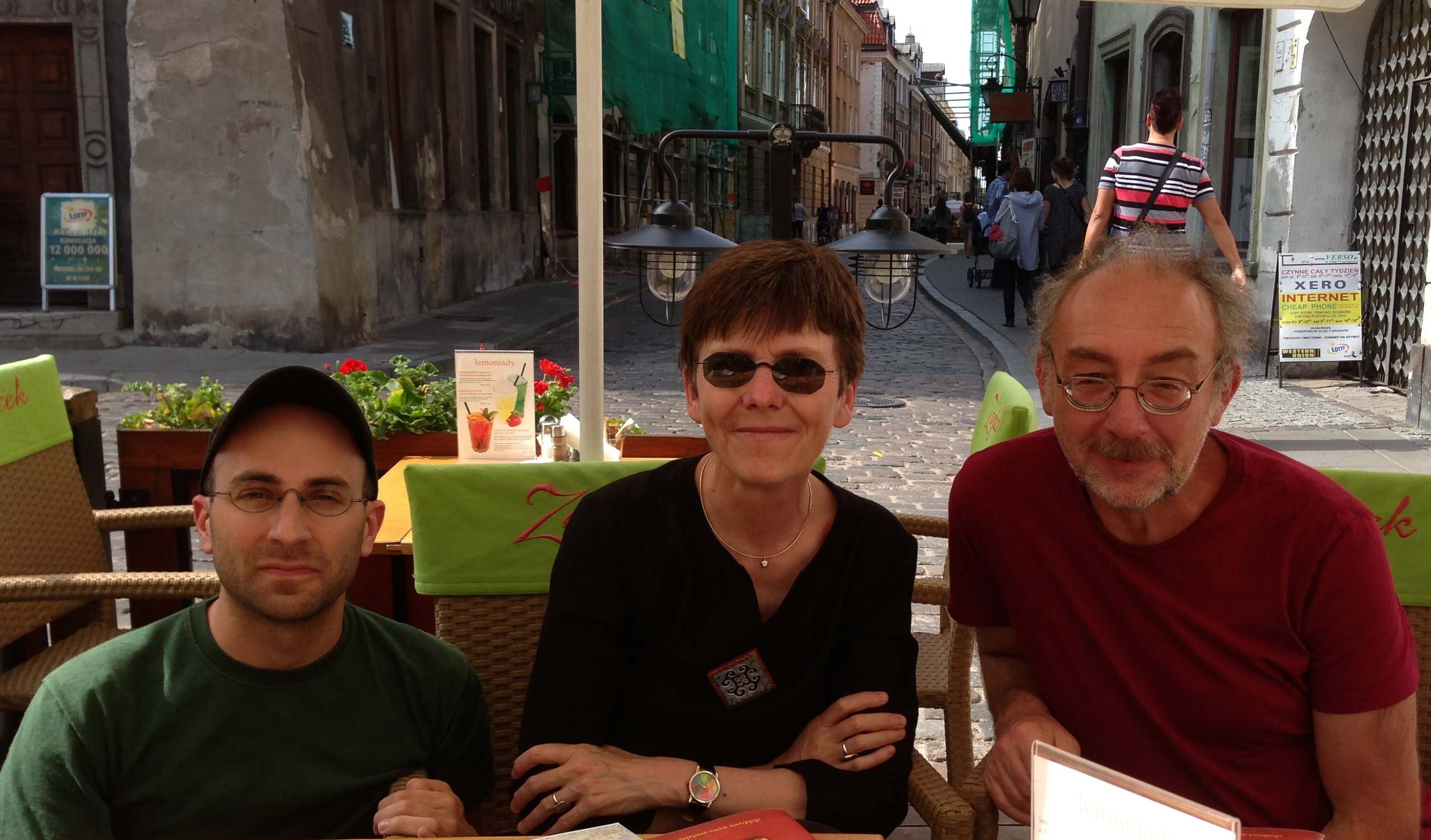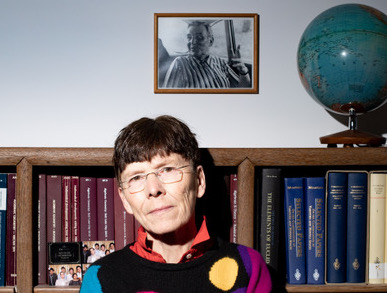 Hélène ESNAULT
Prof. Dr. Dr. h. c. mult., Einstein Professor, a.D.

   
J'arrive où je suis étranger
Un jour tu passes la frontière
D'où viens-tu mais où vas-tu donc
Demain qu'importe et qu'importe hier
    Louis Aragon (from: J'arrive où je suis étranger)



В огонь? Ну что ж, иди! Идёшь?
И он шагнул однажды
И там сгорел он ни за грош
Ведь был солдат бумажный
    Булат  Окуджава (from: Бумажный солдат)
    
Ich bin der Sieg
mein Vater war der Krieg
der Friede ist mein lieber Sohn
der gleicht meinem Vater schon
    Erich Fried (from: Spruch 1945/6)

Les yeux fermés
Sur un passé
Qui nous a échappé.
Le temps suspendu
Une ascèse
Intellectuelle. 
Soudain l'œil humide
Irradie la mémoire
D'une émotion partagée.  
    1er février 2021 


There is something utterly unique about this
combination of warmth, immediacy, and pure loneliness.
    Igor Levit on Shostakovich's Preludes and Fugues, Oct. 2022



    
Publications
Other Information
Some Lectures and misc.